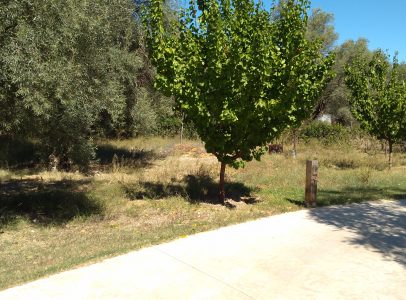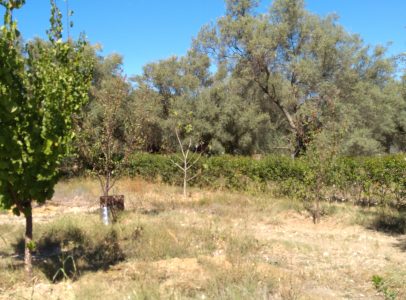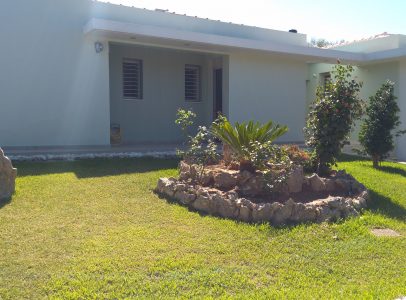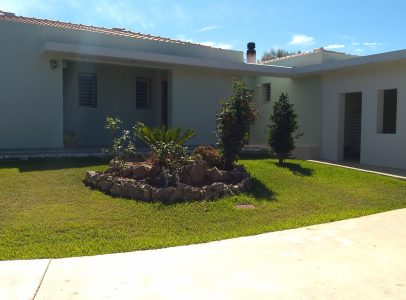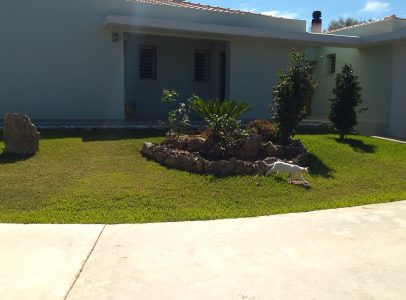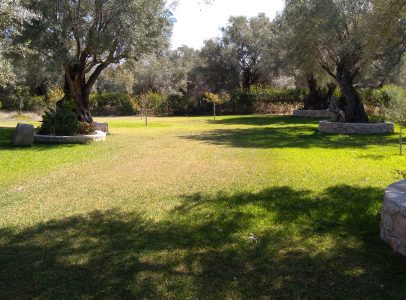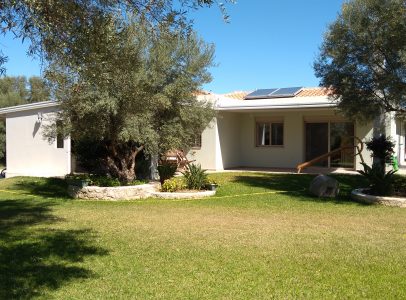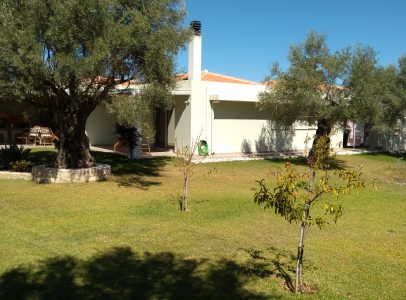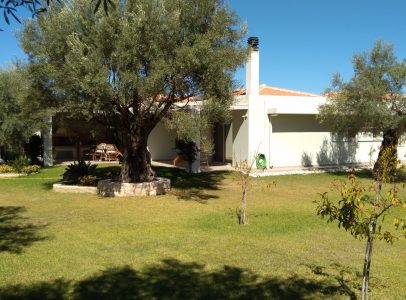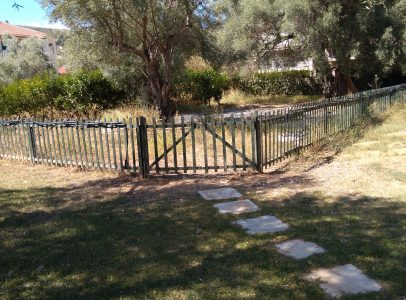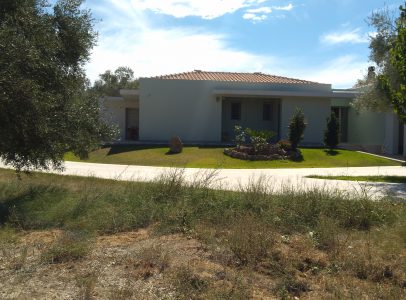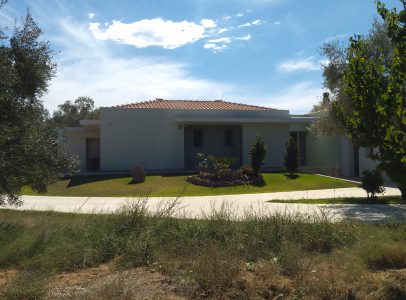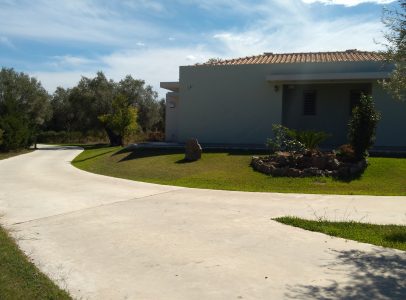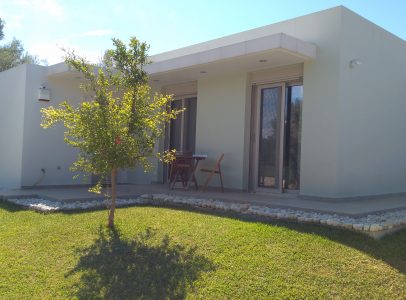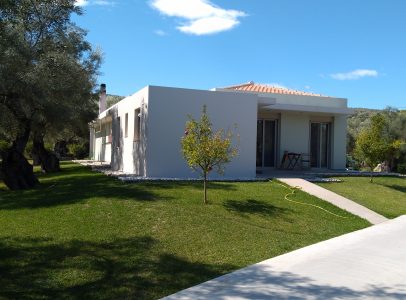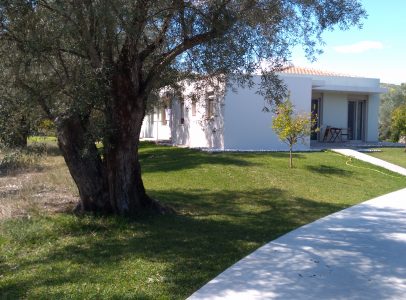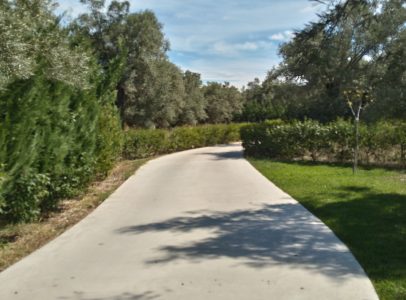 villa in Leykada,with cod:1261
200 Sq mt
4 Rooms
1 Garaz
4 Bathrooms
NoMortgage
Villa in Lefkada, 200 sq. Meters, on a plot of 4 acres,
consists of: living room, dining room, kitchen, masterbedroom, with bath, hammock, and wardrobe,
with 2 bedrooms, 1 bathroom, 1 WC, 1 bathroom, 1 storage room, and has a small homestay, consisting of:
single room, living room, kitchen, 1 bedroom, 1 bathroom.
The building has been built, with the best materials on the market, it is fully heat-resistant,
has heat pumps for cooling and heating, solar heaters.
The plot has 40 roses of olives, 35 trees of fruit trees.
Watering is done by drilling.
Price: 580,000 e
Features :
---
Contact: